Dear *|IF:FNAME|* *|FNAME|* *|ELSE:|* Customer *|END:IF|*,
We want to say a big THANK YOU to all of our customers for supporting us.
THANK YOU for your positive and constructive comments – your opinion is very important to us, simply because we want to offer you the best possible service.
Each of you is a valued customer to us, and we want to assure you that we do our best to provide you with the best service & the highest quality products.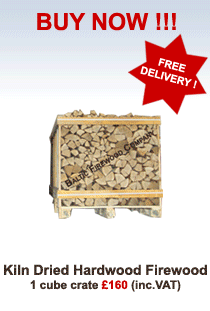 Baltic Firewood – high quality firewood logs, delivered to your door!